19 & 20 Nov 2017
BlueChilli &
MCA, Sydney
MediaMe: Crinkling News kids-only media literacy conference
What is MediaMe?
Children aged 10 to 15 from around Australia will attend and drive the conference, which will take place between November 19 and 20 at BlueChilli and MCA.
They will come up with an action plan to develop and improve media literacy among children and teenagers in Australia.
Sunday, November 19
In working groups guided by journalists, social media experts and academics, the conference delegates will tackle different aspects of news and media literacy with the goal of developing guidelines in each of these areas. Some of the children will cover the conference as junior reporters.
Monday, November 20
A public debate involving children at the conference will be held.
The results of Australia's first children's news and media literacy survey coordinated by Western Sydney University and Queensland University of Technology will be announced.
Who will be there?
Media Literacy Leaders
Aditi, 14, NSW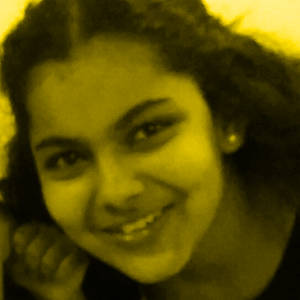 Assiya, 14, NSW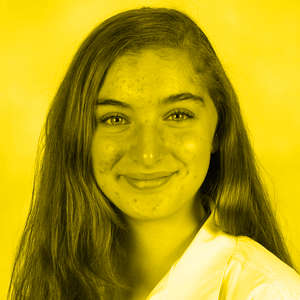 Audrey, 10, VIC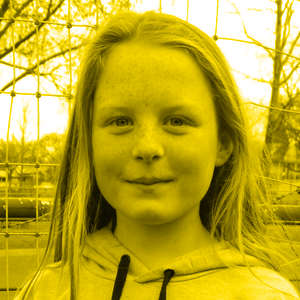 Ava, 10, NSW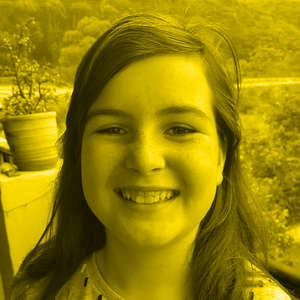 Aymen, 15, NSW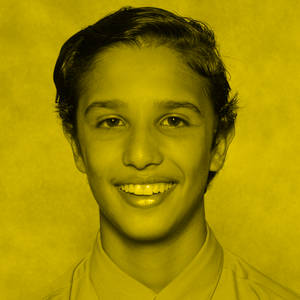 Billy, 15, NSW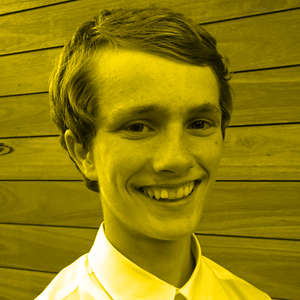 Campbell, 13, NSW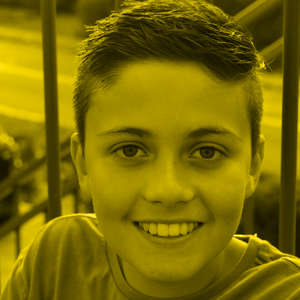 Diya, 15, NSW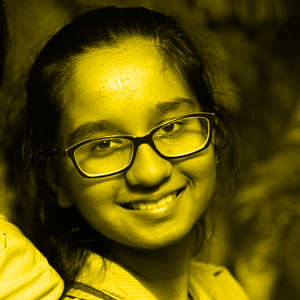 Elizabeth, 13, NSW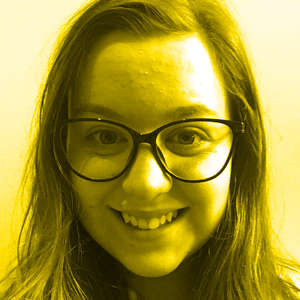 Finn, 10, WA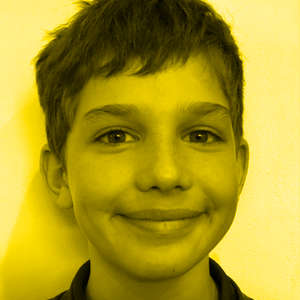 Grace, 10, NSW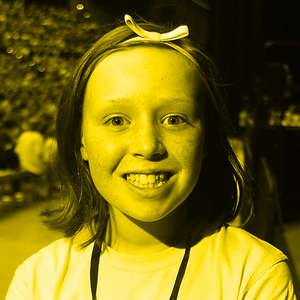 Harmonie, 11, QLD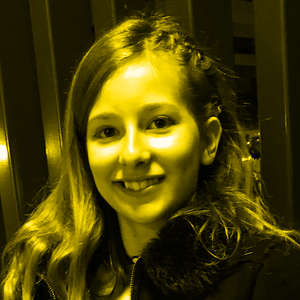 Holly, 14, SA
Ishan, 10, ACT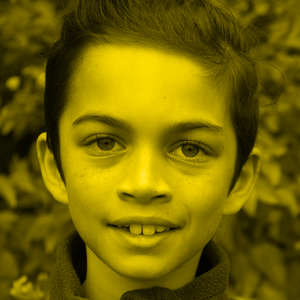 Jack, 12, QLD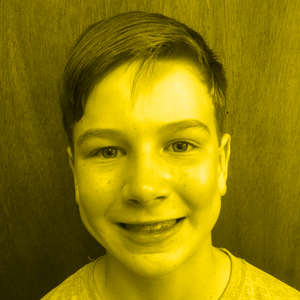 Jackson, 13, QLD
Jacob, 12, NSW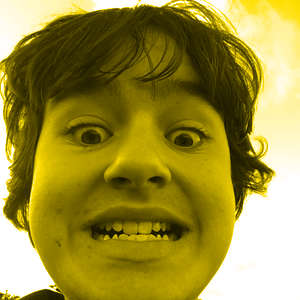 Matisse, 11, QLD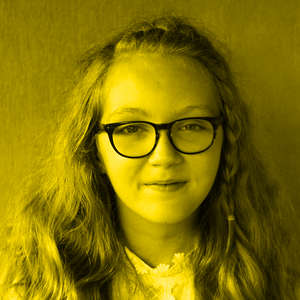 Matsya, 11, VIC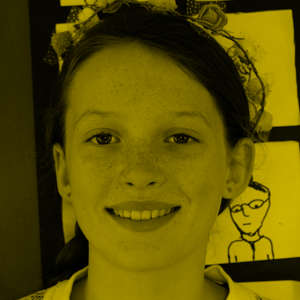 Max, 10, VIC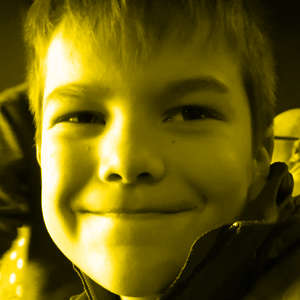 Maya, 14, NSW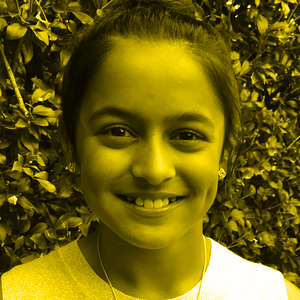 Nicholas, 10, VIC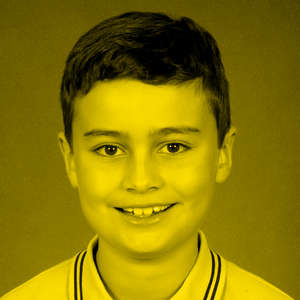 Noah, 11, VIC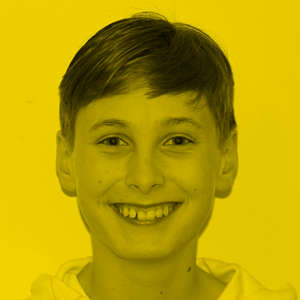 Oisin, 12, VIC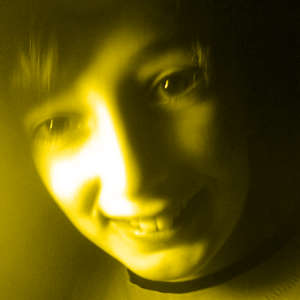 Rune, 13, VIC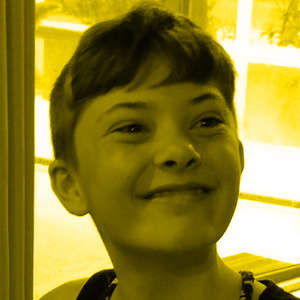 Sanya, 12, NSW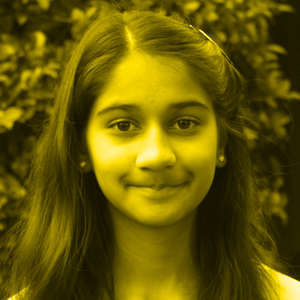 Sebastian, 15, WA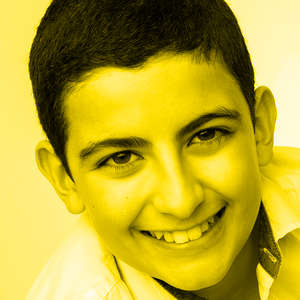 Solli, 12, NSW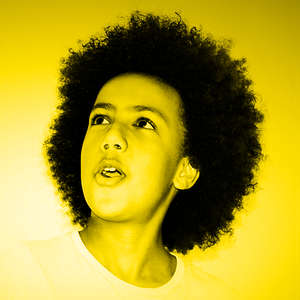 Spike, 10, NSW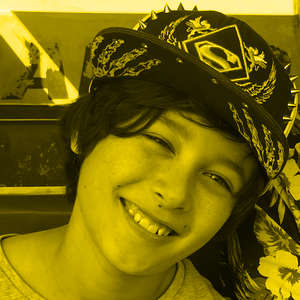 Taylor, 15, NSW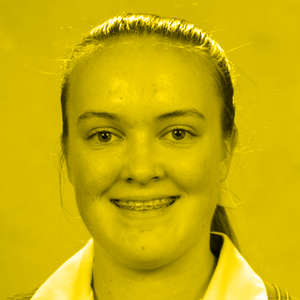 Tiffany, 12, NSW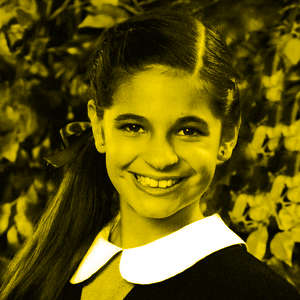 Vincent, 14, VIC
Zel, 12, SA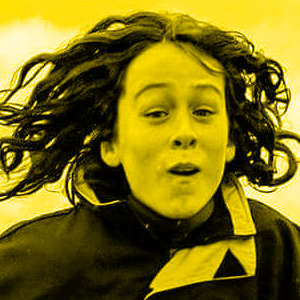 Zoe, 13, TAS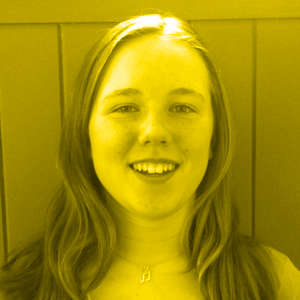 Zoe, 15, NSW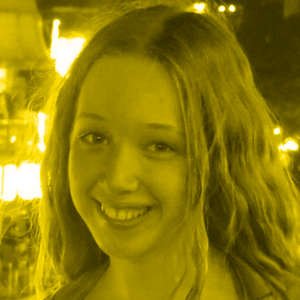 Speakers & Experts
Amanda Meade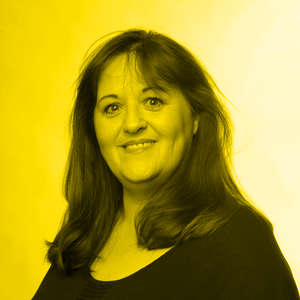 Media Correspondent, Guardian Australia
Blair Joscelyne ("Moog")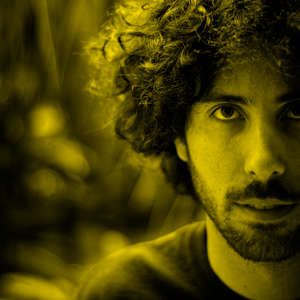 Co-creator of the Mighty Car Mods YouTube Channel
Caleb Bond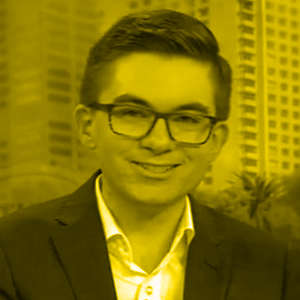 Journalist for Messenger Newspapers and columnist for The Advertiser and Daily Telegraph
Chris O'Keefe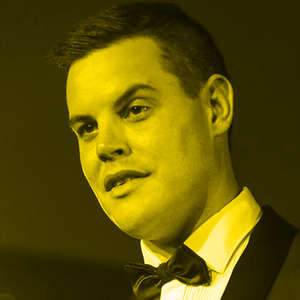 Nine News, 2017 Kennedy Awards Journalist of the Year
Clair Deevy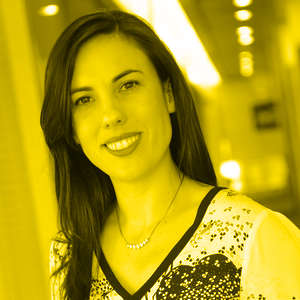 Head of Programs, Facebook
Damien Cave
Australia bureau chief, New York Times
Daryl Karp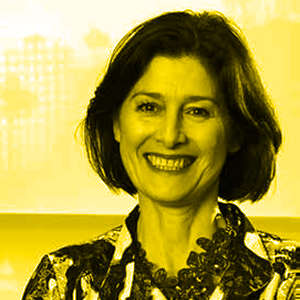 Director of the Museum of Australian Democracy
Edwina Jans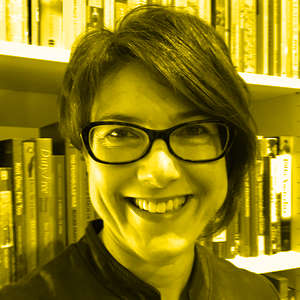 Head of Heritage, Exhibitions and Engagement, Museum of Australian Democracy
Helen Sullivan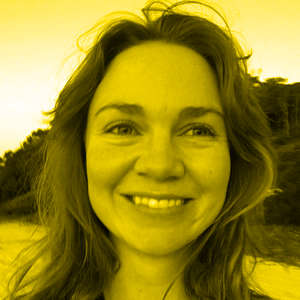 Multimedia and Communi­cations Manager, Walkley Foundation
Joce Nettlefold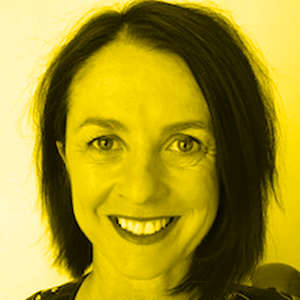 ABC Journalist and Researcher
John Pender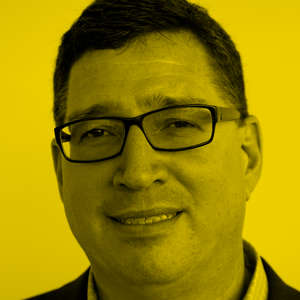 Executive Director, Australian Press Council
Julie Posetti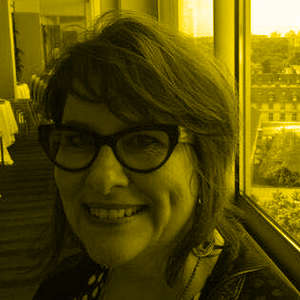 Journalist and Journalism Research Fellow, University of Wollongong
Mia Garlick
Director of Policy, Facebook
A/Prof Michael Dezuanni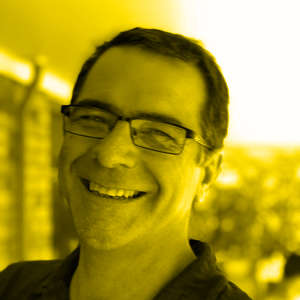 Associate director, Digital Media Research Centre, QUT
Nanette Louchart-Fletcher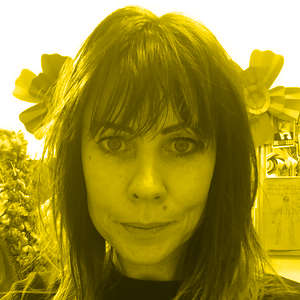 Creative Producer for Engagement, Museum of Australian Democracy
Nathan Bazley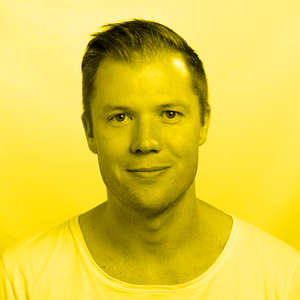 Host, Behind the News, ABC
Nick Moir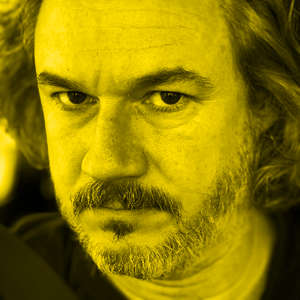 Photographer, Sydney Morning Herald
Osman Faruqi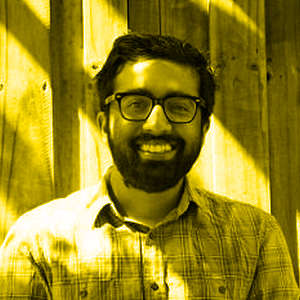 News and Politics Editor, Junkee
Prof Peter Fray
Professor of journalism practice and co-director of the Centre for Media Transition, UTS
Rocco Fazzari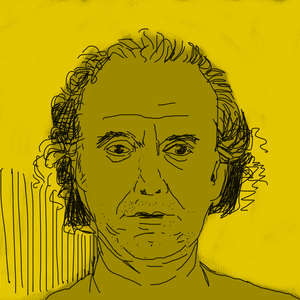 Multimedia Artist
Sam Yorke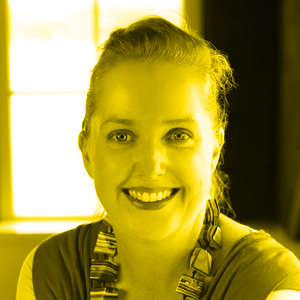 Public Policy and Government Relations, Google
Dr Tanya Notley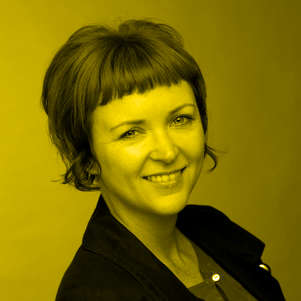 Senior researcher, Institute for Culture and Society, WSU
Stay tuned for more announcements!